This article is part of a blog series introducing the startup teams of the EIT Food Accelerator Network Helsinki 2023 programme.
The current state of the food system poses significant challenges, including high greenhouse gas emissions, land pollution through pesticides and fertilizers as well as excessive land use, water use and overfishing. At Econutri, we believe that impactful and scalable technologies are key to transforming the food system into a sustainable and future-proof one.
Over 40 years ago, our Co-Founder Helmut embarked on groundbreaking research focused on a special organism's ability to convert CO2 into valuable products. Today, Econutri is dedicated to producing protein ingredients for Animal Nutrition and Food products without relying on organic materials while simultaneously reducing excess CO2 emissions through innovative production processes.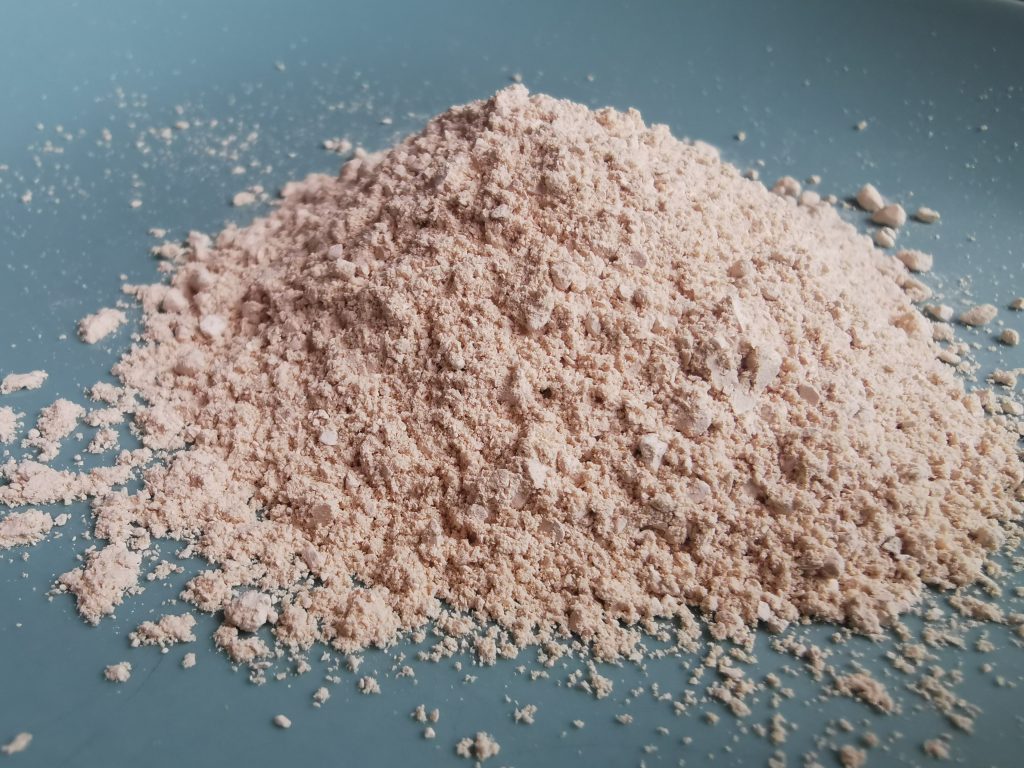 Our unique culture has the remarkable capability to use CO2 as its sole carbon source, with hydrogen and oxygen serving as energy sources. The product is produced in a so-called gas fermentation process and then downstream processed into various protein ingredients. At the heart of our innovative bio-process lies our specially designed high-tech reactor, tailored to ensure maximum productivity and high protein yields. Through the utilization of microbial potential in converting CO2 and green Hydrogen into premium proteins, we offer a sustainable and efficient alternative to conventional protein sources. Embracing the heritage of fermentation in human culture, we are driven to push the boundaries of innovation, addressing the unique challenges of the 21st century.
Beyond its application in animal nutrition, our protein ingredient also opens doors to a world of possibilities in the culinary world. Its versatility allows for its integration into a diverse range of food products, contributing to the ever-growing demand for sustainable and vegan options. It offers a well-balanced amino acid profile and nutritional values, making it a proprietary alternative not only for plant-based proteins but also for animal-based proteins.
Backed by our diverse team of biotech, microbiology, and business development experts, we are dedicated to seamlessly integrating this sustainable technology into current production processes across the global food industry. Our participation in the EIT FAN Programme has connected us with corporate companies that share our vision for a transformative food system. Through tailored content and insightful sessions in the Helsinki Hub, we have gained valuable new perspectives and progressed our skills in targeted areas.
At Econutri, we are on a mission to revolutionize protein production, paving the way for a more sustainable future. Join us in shaping the future of food and making a lasting impact on the world.
Written by Verena Schwab, Founder and CEO at Econutri
Find out more about Econutri on their website, and follow them on LinkedIn for upcoming news. Learn more about the EIT FAN Helsinki programme here.